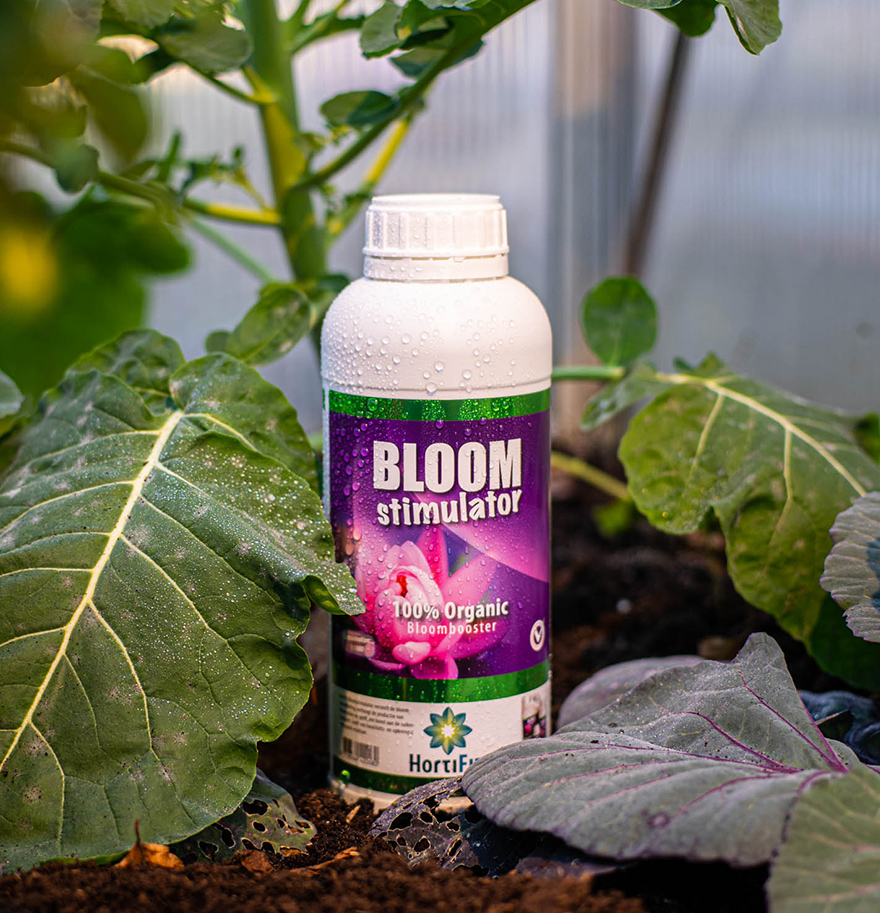 The secret of the successful grower
It is our mission to make a powerful growth and abundant yield within everyone's reach. Either as a starting or experienced grower, Hortifit is for everybody. Minimal effort and maximum yield. Profit for plants.
Grow information
Our Solutions
Our assortment is conveniently divided into five parts; Basic nutrients, Stimulators, PK holding Boosters, Cutting products and Specials. Through these categories you can navigate directly to your needed products. For an overview of the entire assortment you can select "All Products".
All Products